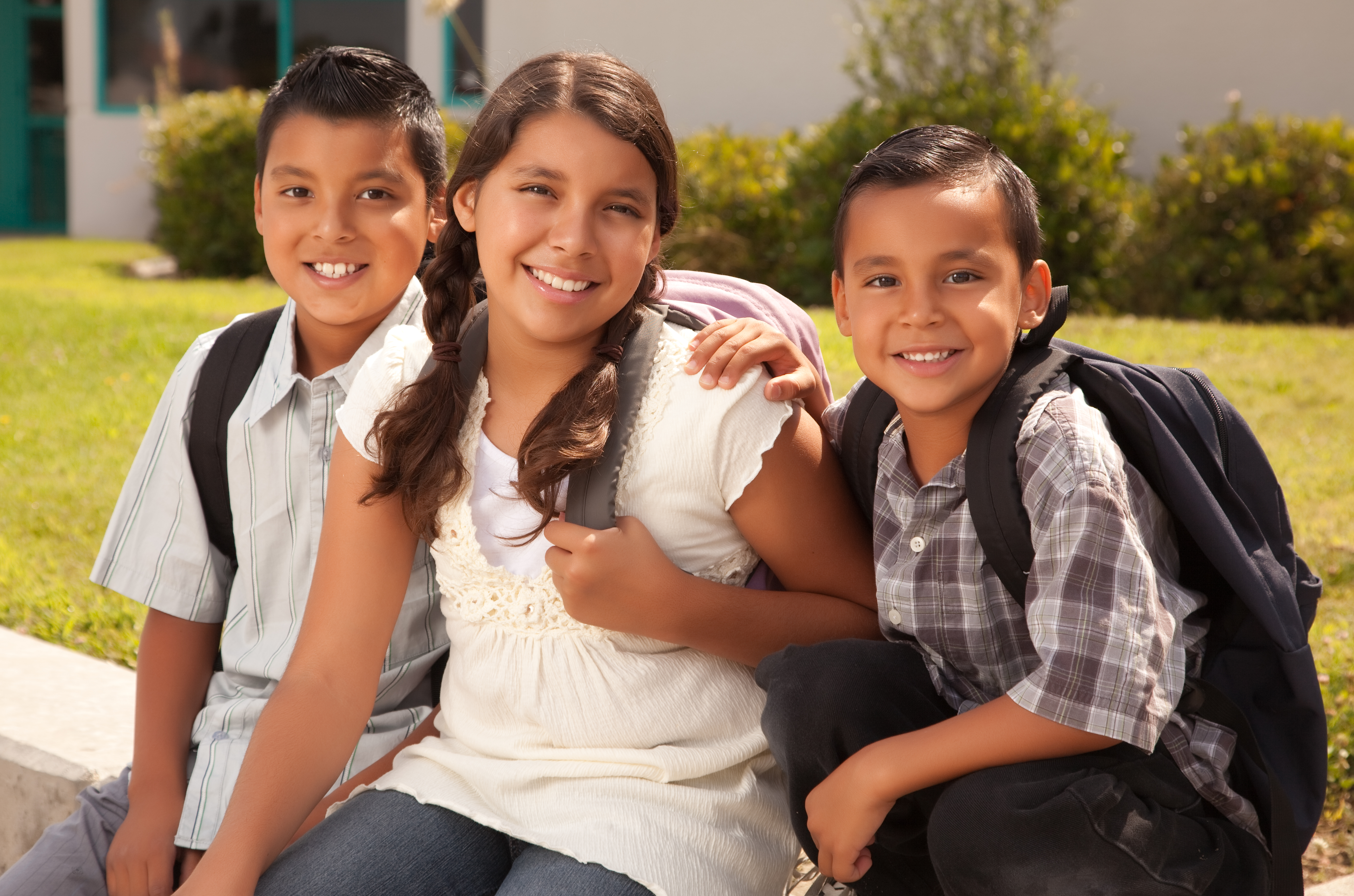 The Arlington Boulevard Community Development Organization (ABCD) provides many activities and services for children and adults in the community. 
Summer Camps: Kingsley Community and Graham Road School students participate in a number of summer camps and activities.  Over 125 children from the community attend one or more supervised recreation program each year. Some of the camps and activities include:
Summer Rec-Pac, Fairfax County Recreation Department
Rec-Quest program, Fairfax County Recreation Department
Elks Camp (sleep-away camp)
Girl Scouts More info >
Tech Adventure Camp, Fairfax County Public Schools
See more about camps here >
Kingsley Family Resource Center
(KFRC) offers a variety of activities to children and adults such as 4-H club, English and Citizenship classes, adult computer classes and a variety of workshops. Learn more.
Computer Learning Center
Computer Learning Center Partnership (CLCP) at Kingsley provides the access of computers and the internet to children of all ages.   The center provides instructors, classes and enrichment activities. Learn more.
Youth Soccer
Kingsley Commons provides coaching staff and practice fields for elementary and middle school aged children.